In our offer you can find different glass packings, such as glass ampoules, glass vials, butyl rubber stoppers, flip-off caps, aluminium caps for medical and cosmetic industry

Modern production
Cooperation with the best European and proven Far East producers guarantees the delivery of the highest quality products, in line with customer expectations.

Stock
Unlike many companies, we have standard products in larger quantities in stock, which means the fastest possible shipping of orders.

Fast shipping
contact us for a nearest international shipping date
from 23.08 to 11.09 our company will be closed. Email will not be readed.
Our offer
We offer a wide range of ampoules, vials, rubber stoppers and closures used in the medical, cosmetic and chemical industries, also in laboratories, as well as a wide range of machines used in the medical, chemical and cosmetic industries.
Solutions for your industry
Since almost 14 years we are looking for optimal solutions in the field of packaging products in accordance with the customer's needs, gradually increasing the number of companies with which we cooperate, creating a long-term business relationship. We provide services to a big Polish companies on the cosmetic and chemical market, but also to a small receivers. We treat each client individually, providing service at the highest level.
Transparency of order fulfillment
We inform our customers about the progress in the preparation of orders on an ongoing basis, at every stage of order fulfillment. We provide competitive prices.
Satisfaction Guarantee
We are open to the customer`s needs, suggestions and any requirements.
High level service
We ensure positive relations and friendly service for our business partners.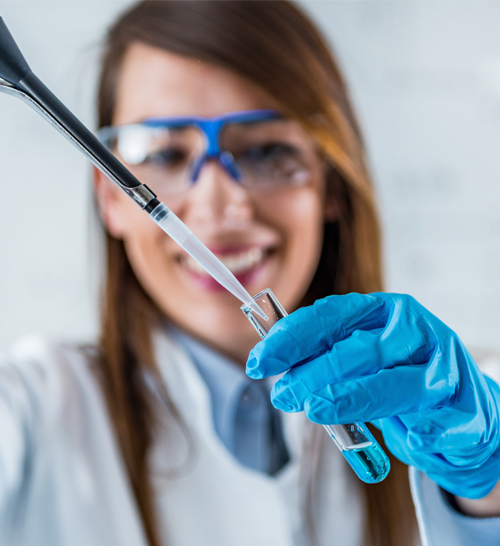 Coming together is the beginning. Keeping together is progress. Working together is success.